A key part of King's Gate's mission is, " … to equip the whole student for their individual calling through a rich, experiential education." We help our students learn at an early age that they have been given unique talents, skills and gifts by GOD to equip them to positively change the world (Ephesians 2:10).
We want children to view themselves as active agents of change at any age.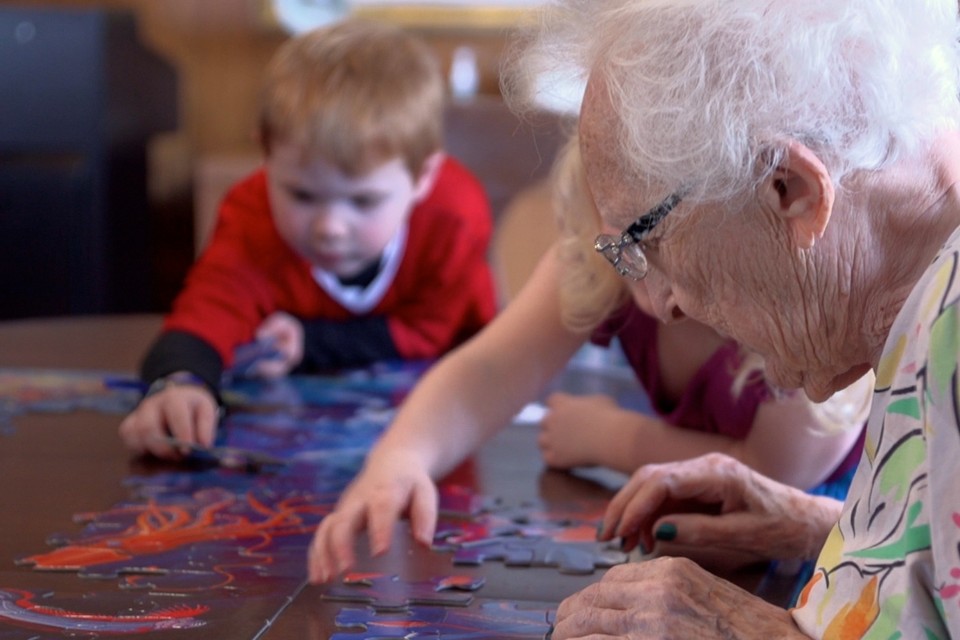 Don't let anyone look down on you because you are young, but set an example for the believers in speech, in conduct, in love, in faith and in purity. (1 Timothy 4:12)
A important part of teaching our students to respect and esteem the least of these, as Jesus describes in Matthew 25 is to give them opportunities to love individuals in the community from all walks of life.
Volunteer Projects Include:
Playing games and celebrating holidays with local nursing homes
Volunteering to host a Valentine's Party at Whitefields' home for boys
All school volunteer project: creating canned castle structures out of non-perishable foods and donating all proceeds to local food banks
Collecting trash in the community to help students understand stewardship of the land